(Last Updated On: 13 May 2017)
Winners vs Losers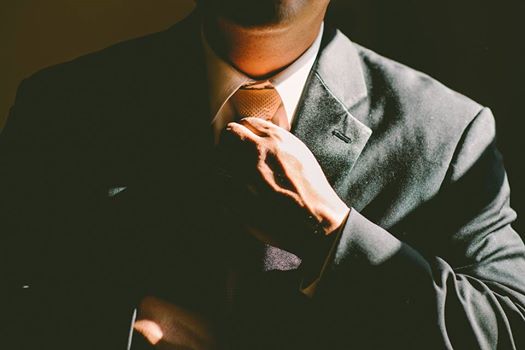 The winner is always part of the answer;
The loser is always a part of the problem.
The winner always has a plan;
The loser always has an excuse.
The winner says, "Let me do it for you";
The loser says', "That's not my job".
The winner sees an answer for every problem;
The loser sees a problem in every answer.
The winner sees a green near every sand trap;
The loser sees 2 or 3 sand traps near every green.
The winner says, "It may be difficult, but it's possible";
The loser says, "It may be possible, but it's too difficult".
Be A Winner !
The following two tabs change content below.
Seorang Corporate Trainer & Professional Coach yang telah banyak membantu perusahaan nasional dan UKM serta organisasi non profit di Indonesia untuk meningkatkan kinerjanya. Topik utama yang sering dibawakan terkait Personal Management dan Organizational Management. Fokus dalam Training maupun Coaching adalah Transformasi, sesuai dengan mottonya: Building People and Transforming Lives. Saat ini aktif menjadi Narasumber di berbagai media seperti KerenPreneur iRadio Jakarta 89.6 FM, Suara Khatulistiwa Bangka, serta berbagai media lainnya. Undang Adrian Luis sekarang juga untuk menjawab kebutuhan pelatihan di perusahaan maupun organisasi Anda. Bersiaplah untuk terjadi transformasi! Have a Miracle Day and Expect Miracles! Thank you. I Love you.
Latest posts by Adrian Luis (see all)